Silk Way West Airlines announces regular flights to Dammam and Tashkent
Silk Way West Airlines is expanding its network in the Middle East and Central Asia through regular cargo flights twice a week to and from the Saudi Arabian city of Dammam, as well as to and from Tashkent, the capital of Uzbekistan.
These scheduled routes will enable freight to be delivered directly from Baku Heydar Aliyev International Airport to Dammam King Fahd International Airport and Tashkent International Airport, both of which are among the most important international air cargo gateways in their respective regions.
Over the past decade, Silk Way West Airlines has served both destinations several times per year through charter services, shipping general cargo including textiles, cars, perishables and other goods.
With the launch of these routes to Dammam and Tashkent, the airline will enhance its role in the Middle Eastern and Asian continental freight network and improve the quality of air cargo transportation services for both local and international partners. These new routes will also enable Silk Way West Airlines to meet its strategic goals of serving increased international demand and significantly expanding its global network.
Underlining the strategic importance of these new services, Silk Way West Airlines Vice-President CIS and Central Asia Vugar Mammadov said: "The demand for transportation to the Middle East and on the Middle Corridor route continues to rise. As a result, Azerbaijan is gaining increasing importance as a central logistics hub. We are pleased that now we can offer our customers regular flights from Baku to Dammam and Tashkent. We will continue to increase the number of flights we operate, as well as the destinations we serve, as Silk Way West Airlines continues to expand opportunities for its customers around the world."
More news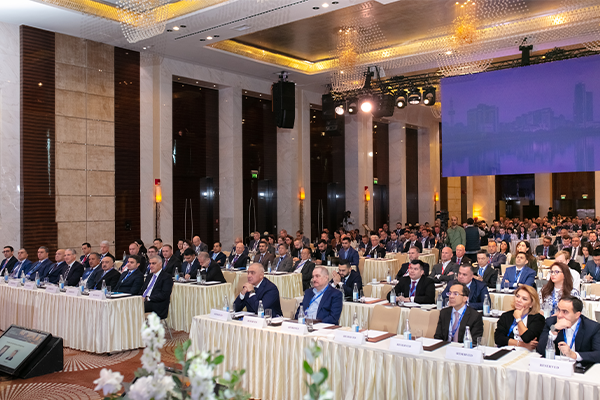 Memorable Caspian Air Cargo Summit 2023 hosted delegates from more than 40 countries across the world in Baku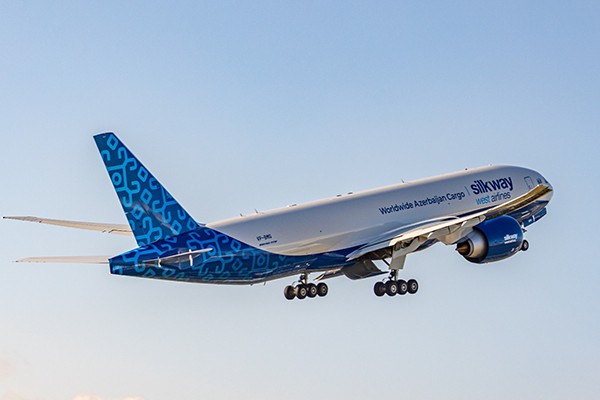 Silk Way West Airlines announces the first commercial flight to Istanbul on its newly delivered Boeing 777F
Tracking information
Routing
Origin
Destination
Flight
Date
Book
Pieces
Weight
Volume
Status
DAC
GYD
7L134
22NOV21
KK
1396
9987.0
59.38
RCF
Routing
Station
Status
Date
Time
Status code
Pieces
Weight
Volume
MXP
Booked
25NOV21
15:45
KK
1396
9987.0
59.38
MXP
Booked
25NOV21
15:45
KK
1396
9987.0
59.38
GYD
Received From Flight
25NOV21
21:21
RCF
1396
0.0
0.0
GYD
Consignee/Agent notified of arrival
25NOV21
21:23
NFD
1396
0.0
0.0
DAC
Departed on Flight
25NOV21
22:07
DEP
1396
9987.0
4.98
DAC
Manifested on Flight
25NOV21
22:07
MAN
336
2403.0
14.29