Silk Way West Airlines awarded IATA CEIV Lithium Batteries Certification
Silk Way West Airlines, the leading cargo airline in the Caspian and Central Asian region, announces that it has been recognized by the International Air Transport Association (IATA) as a CEIV Lithium Batteries Certified company.

Silk Way West Airlines is committed to staying at the forefront of industry regulations and implementing all necessary measures to safeguard its operations. The CEIV Lithium Batteries Certification further enhances the airline's capabilities and reinforces the confidence of its customers, stakeholders and industry partners. This certification recognizes that Silk Way West Airlines has implemented robust processes and best practices to mitigate relevant risks and comply with stringent requirements.

The CEIV Lithium Batteries Certification is a global standard developed by IATA to ensure the safe and secure handling of lithium batteries throughout the supply chain, and to achieve standardization and uniformity in the scope, depth, and quality of the assessments conducted.

"Our team have successfully passed all stages of certification and today we can proudly say that IATA recognizes Silk Way West Airlines' lithium battery handling and transport program as applied," said Darko Vucic, Vice President, Corporate Quality Assurance & Quality Control, QMS of Silk Way West Airlines. "We upgraded our knowledge of IATA's DGR manual implementing the latest standards and best practices related to the safe transport and handling of lithium batteries with further improvement of our safety performance by developing safety risk assessments specific to lithium batteries. The benefit for us, besides procedural improvements regarding the transport of lithium batteries, is to ensure that we continue to maintain the highest applicable".

More news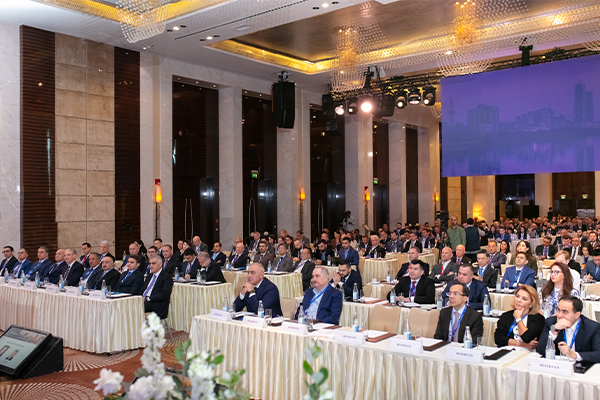 Memorable Caspian Air Cargo Summit 2023 hosted delegates from more than 40 countries across the world in Baku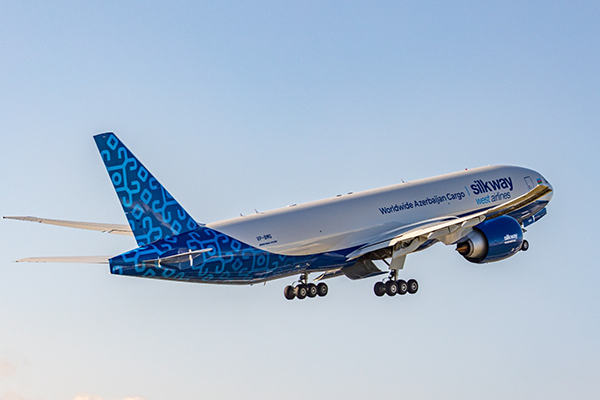 Silk Way West Airlines announces the first commercial flight to Istanbul on its newly delivered Boeing 777F
Tracking information
Routing
Origin
Destination
Flight
Date
Book
Pieces
Weight
Volume
Status
DAC
GYD
7L134
22NOV21
KK
1396
9987.0
59.38
RCF
Routing
Station
Status
Date
Time
Status code
Pieces
Weight
Volume
MXP
Booked
25NOV21
15:45
KK
1396
9987.0
59.38
MXP
Booked
25NOV21
15:45
KK
1396
9987.0
59.38
GYD
Received From Flight
25NOV21
21:21
RCF
1396
0.0
0.0
GYD
Consignee/Agent notified of arrival
25NOV21
21:23
NFD
1396
0.0
0.0
DAC
Departed on Flight
25NOV21
22:07
DEP
1396
9987.0
4.98
DAC
Manifested on Flight
25NOV21
22:07
MAN
336
2403.0
14.29